Commercial Property Investment
& Asset Protection Solutions
We help you realize storm damage risk on commercial properties to get the highest return on your investments while maximizing asset value and your cash reserves.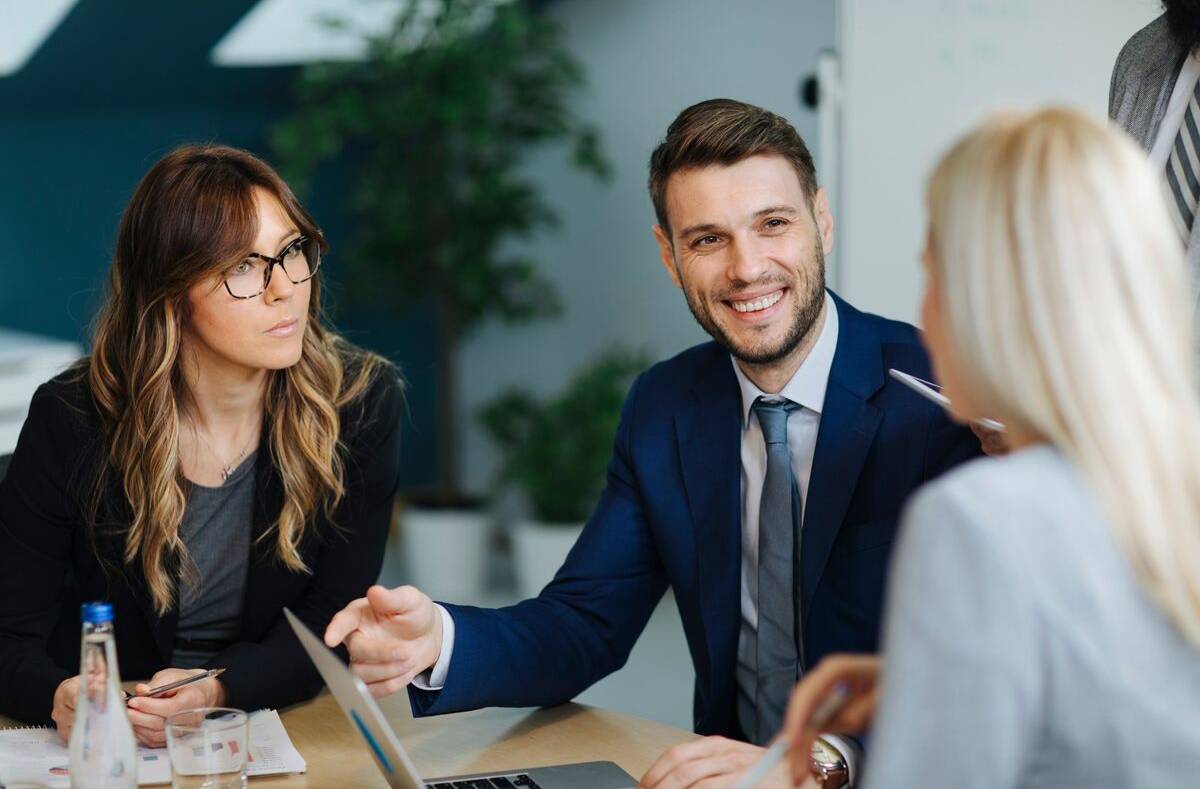 Property Investors
Let us show you how to locate ideal
properties with claim opportunities using
the WeatherShield Investment Strategy.
Property Managers
We help you turn reactive processes into
proactive asset management strategies
using our WeatherShield Tool Kit.

DID YOU KNOW…Approximately 100,000 thunderstorms occur
in the US each year with roughly 10,000 reaching severe levels
Over 7.1 million
properties in 2019
had hail damage
Totalling over
$14.2 billion in
property damage
Roughly 55% of
hail damage goes
undetected
That's $14.45 billion
in unpaid insurance
to property owners
So it's highly important to understand your risks. That's where we come in!
Our Portfolio of Asset Protection Services
WeatherShield is the only company providing this complete
cycle of experience and concierge services under one roof.

Pre-Purchase
Due Diligence



Insurance Claim
Management

Restoration Project
Management

Our Exclusive WeatherShield Risk Analysis Report
It's the most thorough and inclusive report in the industry that discovers your unique property asset details, risk indicators and recommendations for the complete protection against storm damage.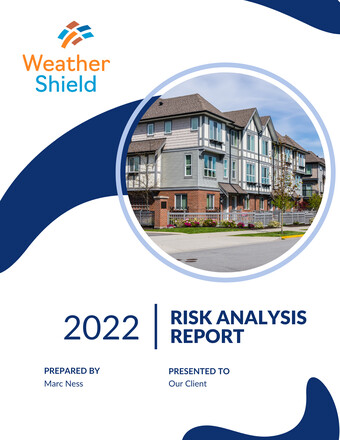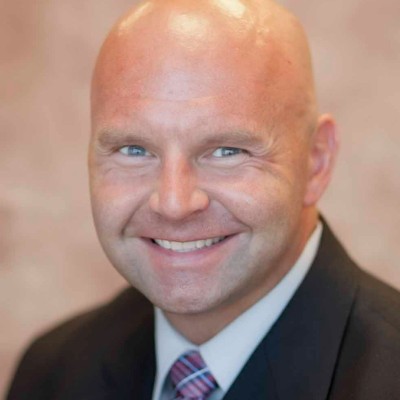 Finally…you have an advocate to help protect your commercial properties against the negative, financial implications of severe storm damage. There's little to no costs for most of our services, so partnering with WeatherShield is an easy decision.
Marc Ness – Founder of WeatherShield
Does your property have hail damage?
WeatherShield
Protection Area
Iowa
Kansas
Missouri
Minnesota
Colorado
Arkansas
Oklahoma
Texas
South Dakota