Insurance Claim Management
75% of people said that what frustratrates them the most about their insurance company is dealing with an insurance claim.
Our Claim Managers ensure you receive the full benefits owed by advocating for you through the claim process.
Who honestly has the time to manage a claim on their home, let alone a large commercial property insurance claim? Your time is invaluable and much better spent in your day-to-day responsibilities. So how can you be confident that your adjuster has fully compensated you following your loss? Our Claim Managers ensure all damage is properly documented, evaluate claim settlements for accuracy, and ensure you receive the full benefits owed by your policy by advocating for you through the claim process.
The future of insurance claims is moving closer every day to a self-service model. This effectively puts the responsibility of claim documentation on the customer when a claim is filed. The claim process has always seemed designed to make customers frustrated and give up simply because they lack the experience and knowledge to properly document their claim. To ensure you receive a fair and accurate settlement, you need professional assistance to build the case to support your claim.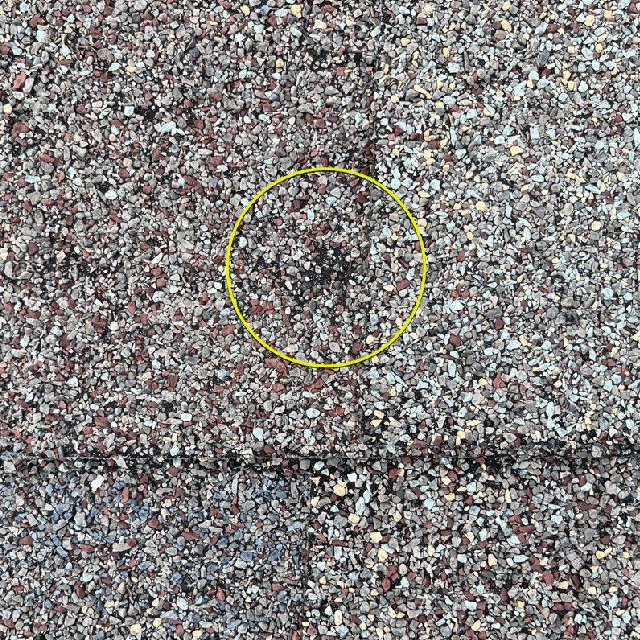 Time is the most valuable asset we all possess, and one that we almost always wish there was more of. The amount of time required to handle an insurance claim is staggering. Most commercial claims can take 3-6 months on average to come to a conclusion. It's unreasonable to expect your organization to carry the burden of this process. Having an insurance claim expert in your corner will allow your team to remain focused on the responsibilities of their primary roles and you can choose the level of involvement in this process that suits you best.
In any business dealing, experience puts you at an advantage. This is partially because you have experience relating to all parties involved. WeatherShield's teammates have expertise in both insurance claim settlements and severe storm restoration. This representation puts you in the most favorable position to ensure your loss is fully restored.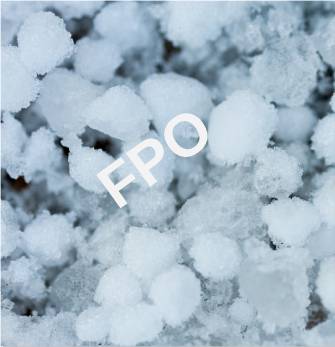 Why Trusting WeatherShield Makes Sense…
WeatherShield recognized that customers who own and manage large commercial properties tend to approach claims on these properties like they would on a claim for their home. Typically, this meant that you filed a claim and allowed your adjuster to provide a settlement. They then hired a contractor to complete the work. Unfortunately, it doesn't translate well to larger scale projects and things were left unaddressed and unresolved.
The amount of investigation, photo documentation and evaluation along with the collection and production of claim supporting documents is not typically something most contractors are trained or skilled at doing. There are also the unique project requirements such as safety monitoring, property management communication, and ensuring resident satisfaction that come with a large restoration projects that even fewer contractors are skilled in managing.
It is common for insurance companies to hire the services of a building consultant or a structural engineer to assist in the handling of large commercial claims. These professionals use expensive estimating software and a variety of investigation resources that not all contractors use on a regular basis. WeatherShield is proficient and experienced with all the tools and resources commonly used in insurance claim handling. Insureds need their own experts capable of negotiating with adjusters, consultants, and engineers to give you the best representation throughout the claim process. Much like you wouldn't go to court without a lawyer, you don't want to file a claim without WeatherShield.
Results WeatherShield customers can expect…
As a WeatherSheild client, you protect yourself and your assets from the unnecessary risk of an undervalued claim settlement and the overwhelming task of managing a claim from start to finish. You'll be confident that your loss settlement will meet fair market value standards as backed up by our expert inspections, evaluations and estimating services. WeatherShield is able to provide this unique experience by merging the best experts in the insurance claims and storm restoration industries. We tailor our service to meet the specific needs of our clients in the multifamily, senior living, student housing and various other commercial real estate markets.
Talk to one of our representatives today and learn how WeatherShield has you covered.