Solutions We Provide
We design our services for a specific customer base where we have deep expertise and are confident we can provide the desired outcomes every time.
Multi-Family & Student Housing
Keeping track of asset conditions at multiple locations can be a challenge for your property management staff with their focus being on tenant satisfaction. Don't wait for reported roof leaks to act. When storms inevitably occur, rest assured that WeatherShield will notify you when potentially damaging storms occur and conduct onsite evaluations to evaluate any damages and help you plan to address necessary repairs..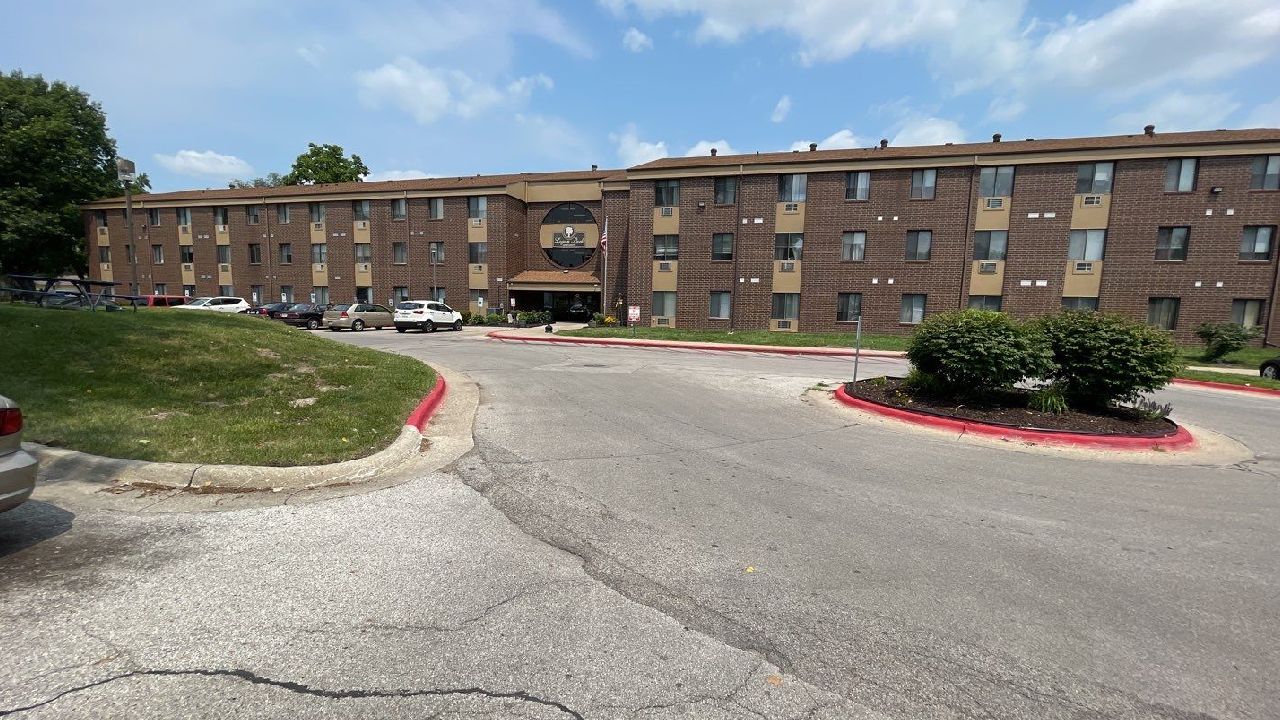 Property Management Companies
Tenant satisfaction and client profitability are a top focus for property management companies. WeatherShield acts as a safety net over your client's assets that enables you to provide accurate damage assessment reports and damage evaluations in a timely manner. Your clients will have peace of mind that their assets are protected from the effects of unidentified and latent storm damage.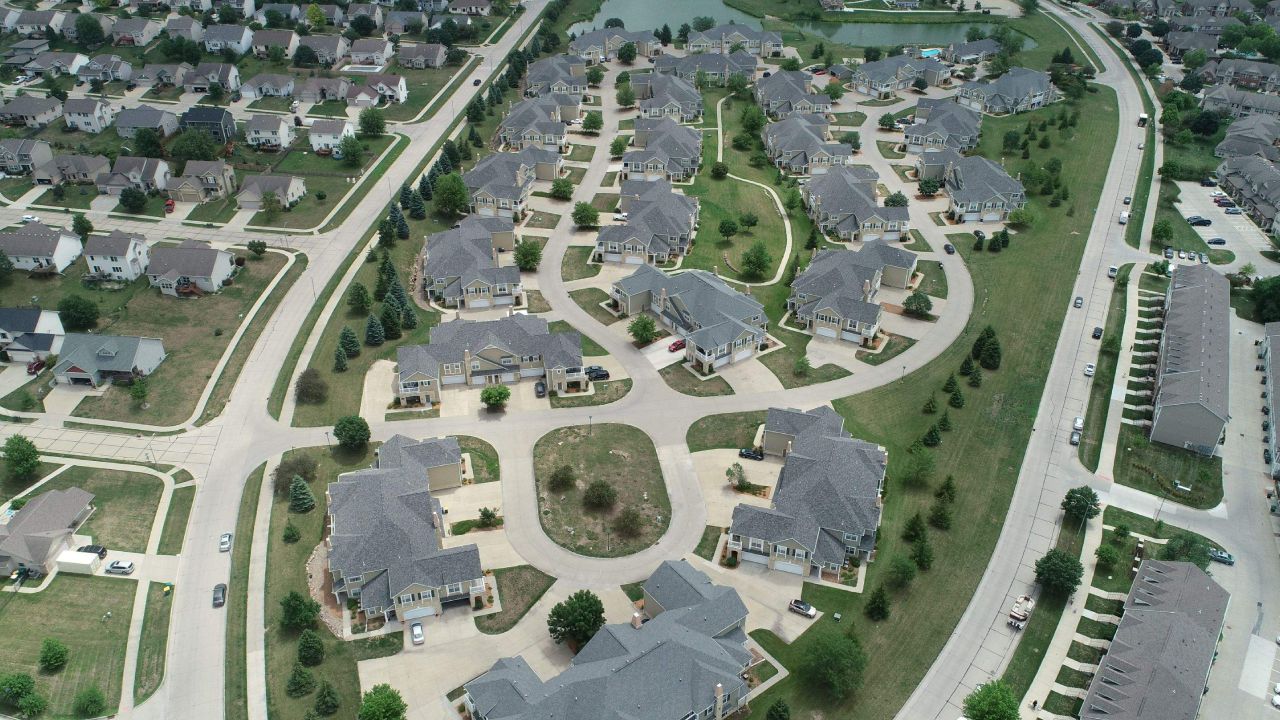 Senior Living Facilities
Making sure senior residents live in a comfortable and stress-free environment is a top priority of senior living communities. Your onsite staff is not trained to observe and report on the damaging effects of severe storms. WeatherShield can help develop a plan to monitor and protect these communities to ensure any severe storm damage is addressed proactively and quickly.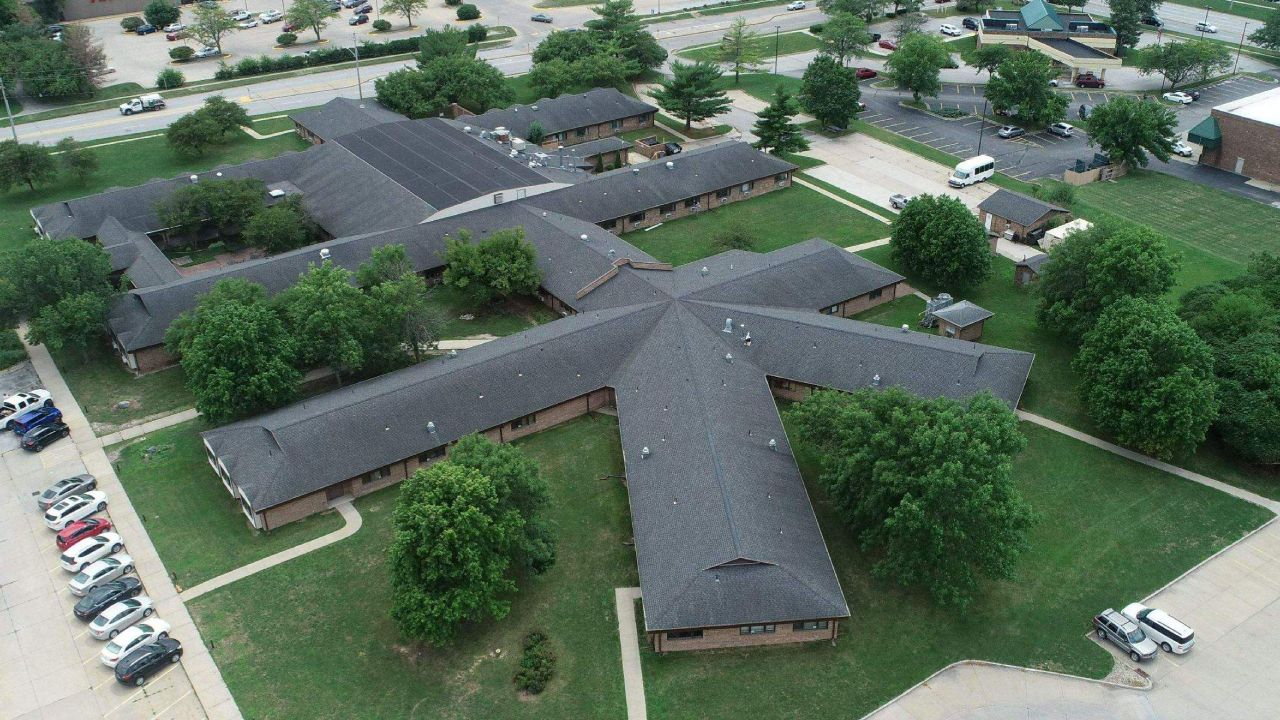 Asset Owner - Investor Groups
Real Estate Investment Groups main focus is investor profitability. When looking at acquiring new assets, a quality due diligence inspection and damage evaluation will ensure latent storm damage isn't overlooked. You also need knowledge of when storms damage existing assets so you can determine how to proceed with repairs. WeatherShield guards against lost profits and unnecessary capital expenditures.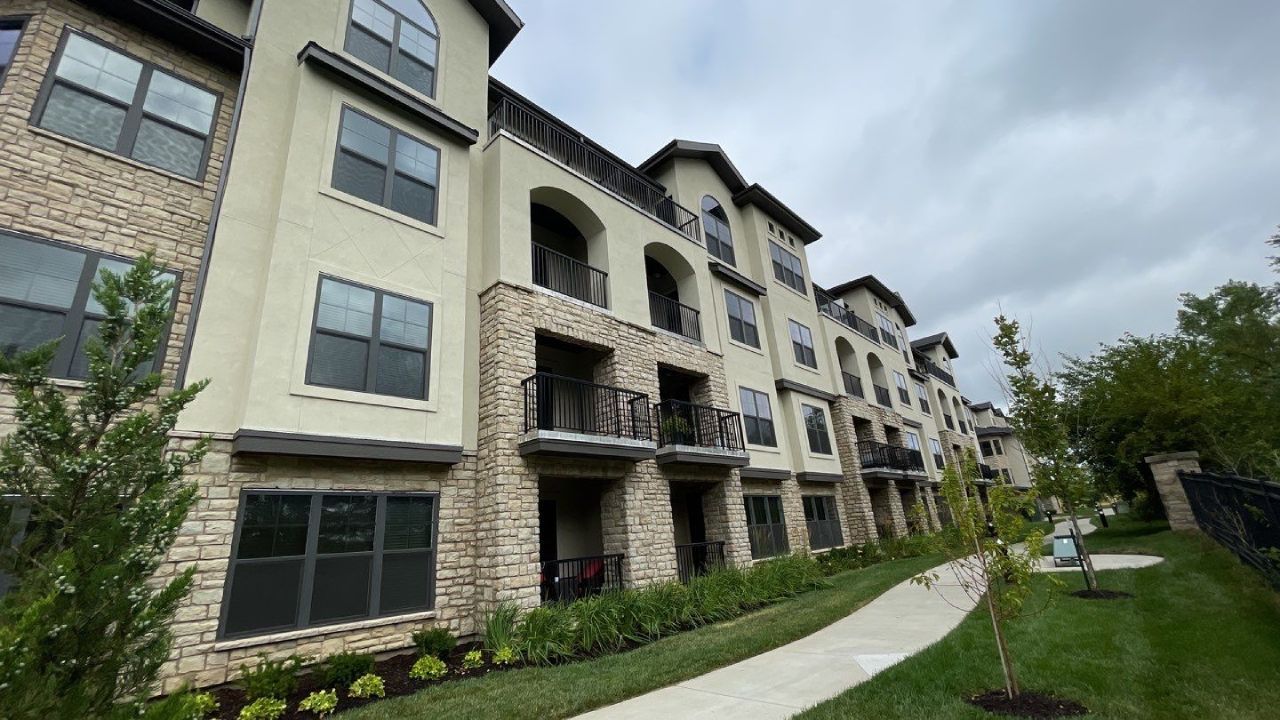 Townhome Associations (HOA)
Board members within an HOA consist of community residents. Typically, they lack the time and expertise to monitor and evaluate the effects of storm damage to their entire community. The additional time and stress placed on your board members when an insurance claim is filed is immense. WeatherShield is your solution to alert you when damaging storms occur and will evaluate your loss and act as your representative and advocate throughout the insurance claim process.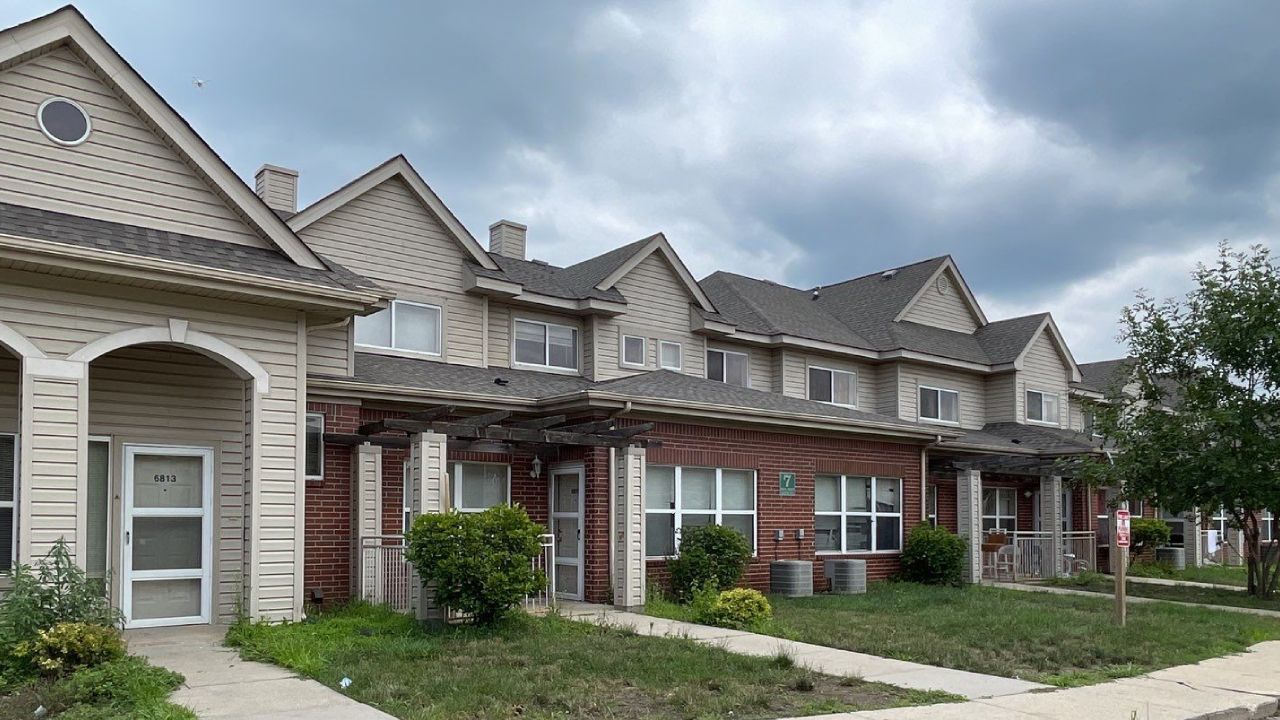 Multi-Location Banks
As a financial institution with branches across the country, keeping up appearances of your facilities is a high priority. Our WeatherShield service will compliment your existing asset management strategy to help alert, evaluate and advise your maintenance teams when severe storms damage your property and repairs to the exterior of the property are needed.
To learn more about WeatherShield's Commercial Asset Managment Services please contact us to schedule a no-obligation appointment.