24/7 Asset Monitoring
When major storm events occur you must react quickly to mitigate against further damage. Having real-time awareness of the severity of storm events puts you far ahead of your competition.
Here's how our 24/7 Asset Monitoring service can give you peace-of-mind.
It's all too common that storm damage goes unreported, or the severity of damage sustained is undervalued.
If you don't live at or nearby when a storm hits, it may go completely unreported by your onsite property maintenance staff. Our 24/7 Asset Monitoring service gives you reassurance that if storms hit, we will notify you and coordinate the appropriate response to inspect and report any damage.
Depending on your insurance policy you may have as little as 30 days following a loss to pursue an insurance claim. WeatherShield gives you the data and documentation you need to make informed and timely decisions following a severe weather event.
WeatherShield's 24/7 Asset Monitoring compliments and enhances your current asset management strategies following a severe storm event by delivering fast notifications, expert onsite assessments and our detailed asset evaluation reporting.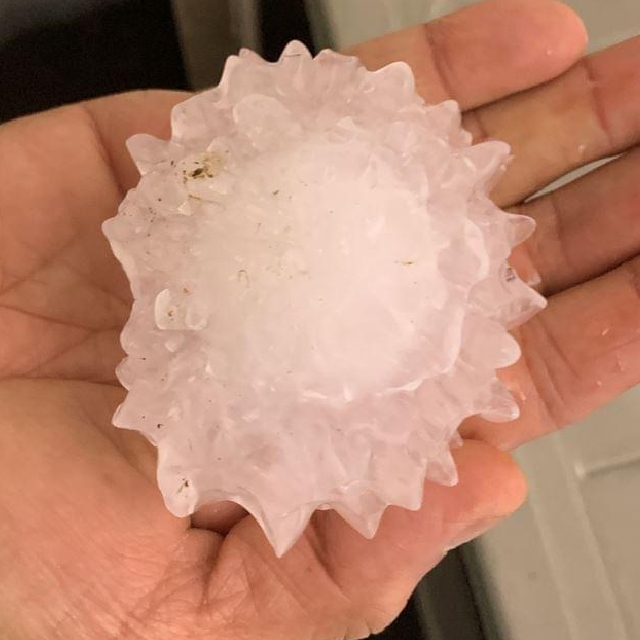 The Results of Our 24/7 Asset Monitoring Services…
You no longer need to worry about unreported storm damage leading to a loss in assets market value. Our clients understand that having a professional assessment following these events can lead to fewer financial losses, reduction in capital expenditures, and greater resident experiences.
For over 40 years we've seen firsthand what happens when storm damage goes unrepaired, and people are faced with greater financial losses. We've helped many clients confidently assess their losses and quickly get them back to normal and saved them millions of dollars in potential losses.
WeatherShield can customize our support to meet your needs. Contact us today and request a free consultation