Asset Risk Analysis
When a loss occurs, it's too late to make changes to your insurance coverage.
Now is the time to find out if you have the right policy to fit your specific needs.
Here's how our proactive Asset Risk Analysis service helps protect your investment property
Being aware of your actual financial risk and proactively matching your insurance coverage to fit your needs, enables you to fully restore your property following a severe storm loss.
Don't assume your Asset Manager or Insurance Broker have the knowledge and expertise to help determine your risks. WeatherShield's experts are trained to assess and determine the a real-world restoration costs of all your properties.
How many times have you heard the tragic story of an insurance claim being denied or an insured not being fully compensated following a loss? It seems we have all experienced something similar or know someone who has dealt with this. WeatherShield developed our Asset Risk Analysis to prevent this from happening to you.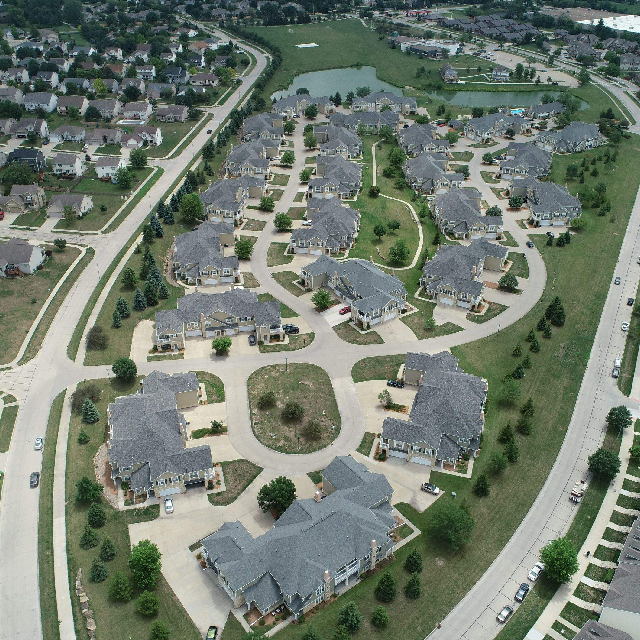 Typically, the problem isn't due to an improperly handled claim, but rather a lack of awareness around how much and what type of insurance coverage is needed. Since your Agent doesn't handle the settlement of your claim, they can simply be unprepared to fit you with the right policy. It's too late to change your coverage after a loss happens, so make sure you're covered before it happens.
Insurance adjusters work alongside contractors to help evaluate a loss when it occurs, and they then apply any applicable coverage to your settlement available at that time. If a coverage isn't purchased, then it can't be added after your loss.
Our experts are experienced in both claims adjusting and insurance restoration and can translate risk needs into the insurance coverage you need.
The Asset Risk Analysis Delivers The Results You Need…
Once our analysis is complete, you're able to confidently review your unique needs with your insurance broker.
You'll have peace of mind that when a disaster strikes, WeatherShield has you covered. With over 40 years of industry experience, we provide you with a thorough assessment of your property assets and determine your specific risks through our proprietary geographical and financial risk analysis.
To ensure you're prepared for when a disaster strikes, simply request a free consultation below and one of our experts will contact you.